Movie/tv News
Why The Witcher Season 3 Confirmation Fixes A Season 1 Problem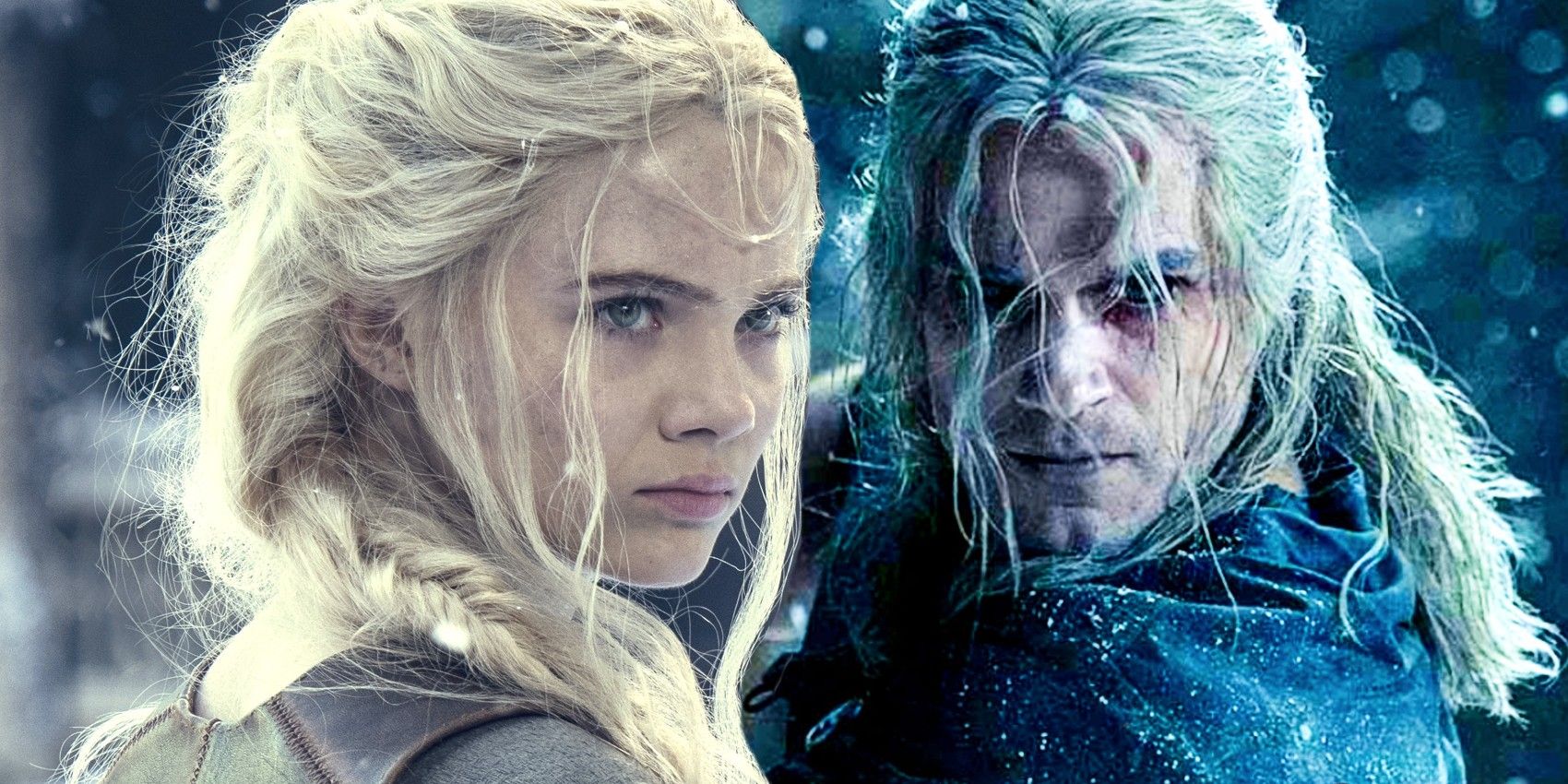 The season 3 confirmation for Netflix's The Witcher means season 2 can focus on naturally building relationships between the characters.
The season 3 confirmation of Netflix's The Witcher fixes a problem with its first season. Based on the book series by Andrzej Sapkowski, The Witcher explores the adventures of Geralt of Rivia (Henry Cavill), whose destiny is intertwined with that of Princess Cirilla (Freya Allan). As a witcher, Geralt hunts powerful monsters plaguing the land using his advanced strength, stamina, and magical abilities. Season 1 also follows the sorceress Yennefer (Anya Chalotra) as she battles with her identity and place in the world. The plot lines for these three characters evolve over the course of the season, intersecting in sometimes unexpected ways.
Coming out December 2021, The Witcher's season 2 will center on Geralt and Ciri's journeys together after they finally find each other at the end of season 1. Geralt is tasked with training Ciri to control her magical powers while also protecting her from forces out to get her. Ahead of The Witcher's season 2 release, Netflix announced plans for a season 3 during its TUDUM event, which should help rectify an issue with its first season.
Related: Where Is Yennefer In The Witcher Season 2?
Though strong overall, season 1 of The Witcher struggled with having to provide so much information early on just to establish the world and characters. While season 2 was announced before its first season premiered, season 1 still tried to devote a lot of time to exploring the characters and their relationships with each other, as well as setting up the major story bases. At the same time, it had to make sure to capture audiences' attention right away or otherwise risk losing interest for future seasons. Since so much had to happen in such a short amount of time, some viewers felt the show was a little rushed and did not allow enough time for certain arcs to fully unfold. Season 2 will not have this problem.
Having already successfully hooked audiences, The Witcher's season 2 can focus on building relationships between the characters and actually grant viewers the time to see certain bonds form naturally. It does not need to juggle too many disconnected plot threads and can instead just flesh out elements that have already been introduced. By not jumping around so much, Geralt's relationships with characters like Yennefer or the bard Jaskier (Joey Batey) can be better developed. The show could even devote some time to fleshing out persons such as Geralt's mother (Frida Gustavsson), who is briefly shown in the finale. Season 1 of The Witcher laid down important foundations and raised many questions that season 2 can start to answer.
The story promises to be a hit as well considering other shows' success with similar themes. Geralt will have to take on a bit of a fatherly role in season 2 of The Witcher as he guides Ciri and watches out for her. This set-up of a father figure and an orphaned child traveling together has worked well for other series such as The Mandalorian. Viewers can't seem to get enough of loner characters forced to take on a more nurturing role, which bodes well for The Witcher's future success. Netflix's announcement of a season 3 guarantees that its second season will not be pressured to conclude every story arc and idea, and can just better develop what has already been introduced. Presuming the show does take this chance to slow down and properly develop its worldbuilding and relationships, season 2 of The Witcher could be even more successful than its first.
Next: Witcher Season 2 Theory: Why Jaskier Returns To Geralt
The Witcher will return December 17, 2021.
The Arrowverse Already Set Up A Flash & Batwoman Red Death Crossover
About The Author
Share this news on your Fb,Twitter and Whatsapp